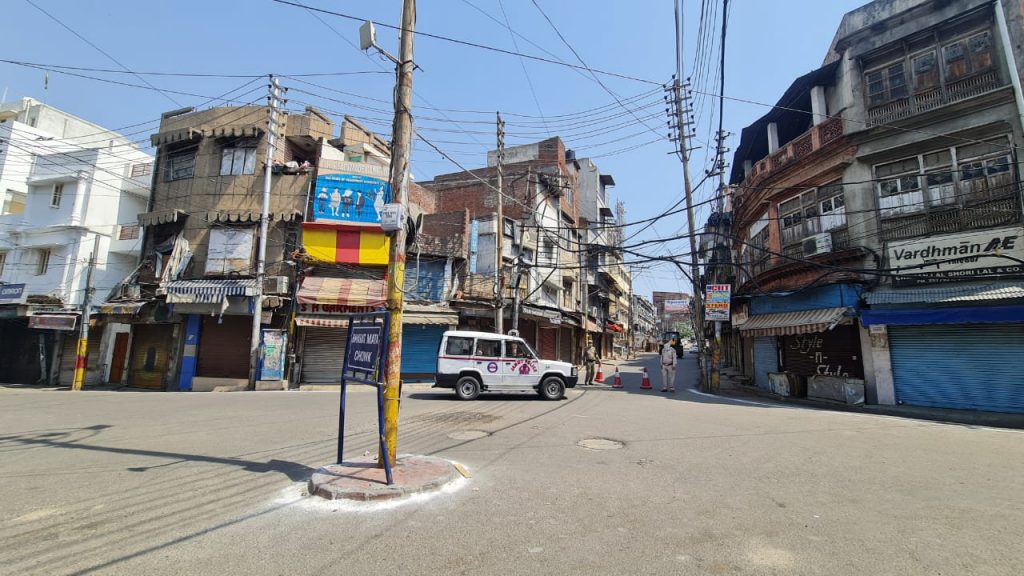 Srinagar: Covid restrictions in Jammu and Kashmir will continue. Authorities said the curfew was extended until May 6. The decision comes in the wake of increasing Covid expansion. The first decision was to lift the curfew tomorrow. It was later extended.
The curfew is in the Srinagar, Baramulla, Budgam, and Jammu areas of Jammu and Kashmir. The final decision was taken at a high-level meeting chaired by Lt Governor Manoj Sinha.
Manoj Sinha said the Covid curfew was in force in all municipalities and urban wards and a total of 20 districts. He added that the night curfew is from 8 pm to 7 am. Covid confirmed 3,832 cases in Kashmir in the last 24 hours. This brings the total number of cases to 1,79,915.