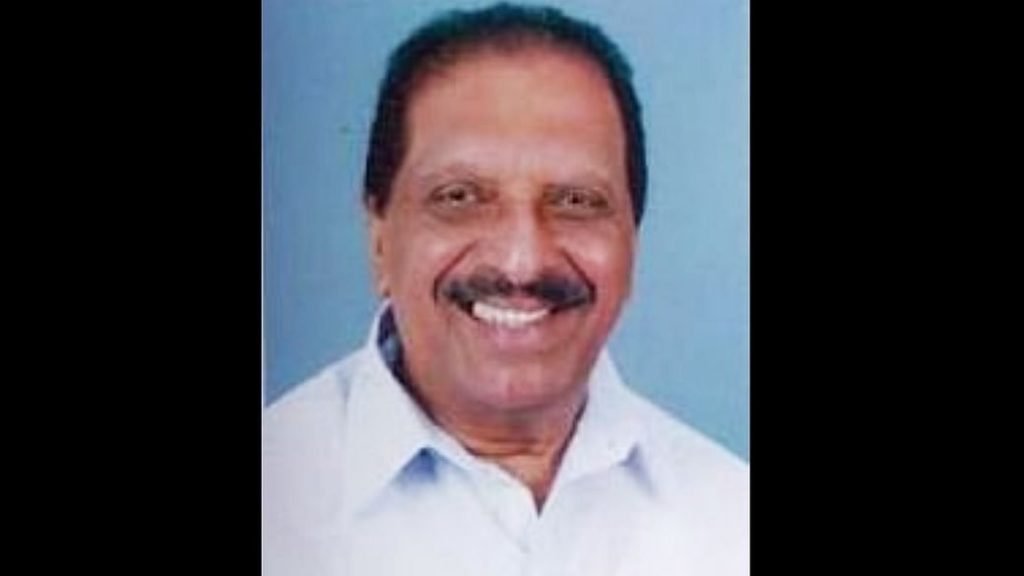 Kottarakara: Veteran politician and Kerala Congress (B) Chairman, former Minister R. Balakrishna Pillai (86) passed away. He was admitted to a private hospital in Kottarakkara on Monday.
Doctors gave age-related ailments, mainly respiratory illness, as the cause of death. Mr. Pillai was ailing since Friday. He was placed on ventilator support and administered supplemental oxygen. The end came at 3 a.m.
He is the founder General Secretary of the Kerala Congress. Entered the Legislative Assembly in 1960 at the age of twenty-five. He served in Excise, Transport, and Electricity Departments.
Funeral services will be held on Monday at 5 p.m. Wife late R Valsala. Children: Former Minister and film star MLA Maya KB Ganesh Kumar, Usha Mohandas, Bindu Balakrishnan. Children: Bindu Ganesh Kumar, Mohandas, P. Balakrishnan.