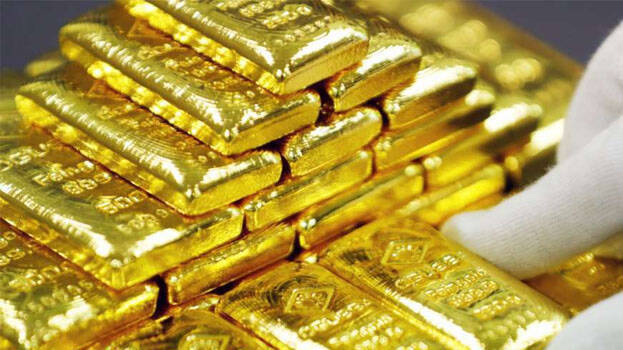 Kochi: The first accused in the Karipur gold smuggling case Mohammad Shafiq has been granted bail. The court granted bail on conditions. Customs did not object to the bail application. Customs told the court that the defendant had cooperated with the investigation.
The report of progress of the investigation of the case was handover by the customs to the court in a sealed cover. Shafiq had said that the gold was brought to give to Arjun Ayanki and that those who had handed over the gold abroad had informed him that Arjun would arrive.
Mohammad Shafiq had also revealed to customs that Arjun had called him several times on the day of his arrival with the gold.
A search of Mohammad Shafi's house yesterday turned up crucial evidence of his connection with Arjun Ayanki in the gold smuggling. The customs court will ask that Arjun be remanded in custody as the two have to be questioned together.