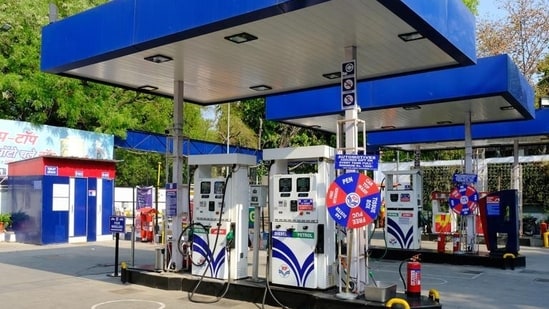 Thiruvananthapuram: Petrol pumps in Kerala will go on strike on 23rd of this month. The strike is in protest against the non-remediation of the fuel shortage at Hindustan pumps. Kerala Petroleum Dealers Association announced the strike.
There is a fuel crisis in around 550 HP pumps in the state. The owners complained that they were not getting enough fuel from the Hindustan Petroleum Terminal in Kochi.
Civil Supplies Minister GR Anil said that a meeting of the oil companies and the management will be attempted to resolve the issue and the issue is being taken seriously.