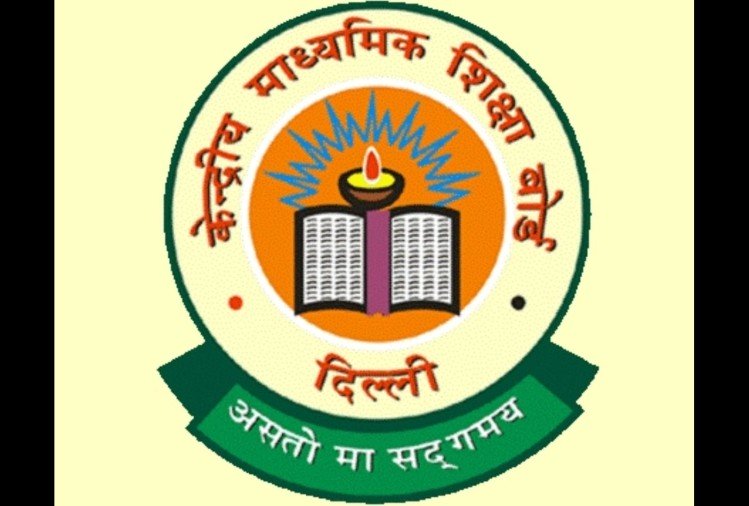 Kochi: CBSE schools in the state along with public schools will be reopened from November 1, the CBSE School Management Association said. Classes will be resumed as per the government guidelines.
Arrange seating for each child within the specified distance in the classroom. The association said the reduced fees would have to be reinstated during the online study period.
The state government had taken steps to reopen schools in the state that had been closed following the covid expansion. It was in this context that CBSE decided to resume classes in schools as well. Preparations for this and CBSE management have started.
The action will be following the guidelines of the government. Masks and sanitizers will be provided in schools. The decision to reopen the schools on November 1 was taken at a review meeting chaired by the Chief Minister on Saturday. Classes one to seven and classes 10 and 12 will start on November 1. The rest of the classes will start on November 15.