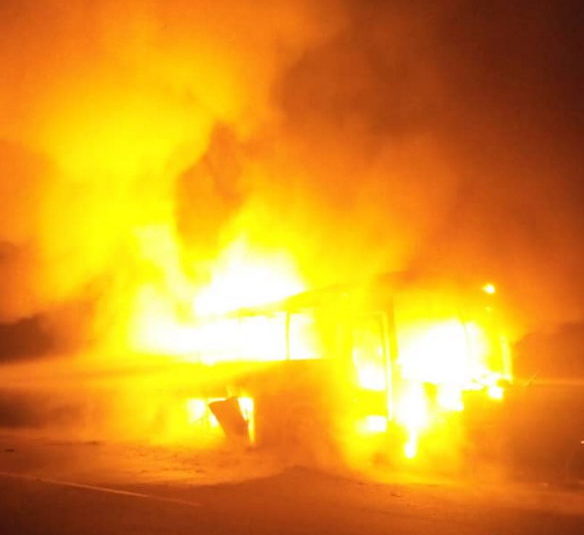 Bangalore: A fire broke out in an apartment in Bangalore. Two people have been killed in a fire that broke out in a gas cylinder.
The fire broke out in a residential complex on Bannerghatta Road around noon. The fire brigade reached the spot and put out the fire. Six people were reported burnt. Meanwhile, a woman trapped inside the building burst into flames and cried for help.
A 42-year-old woman died of severe burns, fire officials said. Five people have been admitted to the hospital with severe burns.