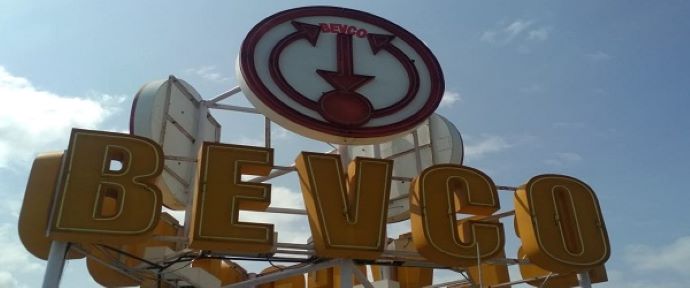 Thiruvananthapuram: An online payment system is being set up to purchase liquor from Bevco's liquor stores. Bevco is preparing for the new system in the wake of the controversy over the congestion and large queues in front of outlets during the Covid lockdown. The assessment is that this will help in reducing the congestion in the outlets. If the experiment is successful, the new system will be in place during Onam.
On the Bevco website, you can choose your preferred brand and make an online payment to buy liquor. The website will display the stock and price of each outlet, and payment will be available once you enter the website and select the brand. You can pay using any of the net banking, payment apps, and cards.

The receipt will be received as an SMS on the mobile phone. There will be a separate counter at all Bevco outlets for those who make online payments. Liquor can be purchased by showing the payment receipt at the counter. Bevco's website is in the process of being updated. In the first phase, the test will be conducted at 9 outlets including Thiruvananthapuram. If successful, an online payment system will be implemented to purchase liquor within a month. The assessment is that when people come to buy liquor with advance payment, the time to select liquor in the shops and the long queue will be reduced.