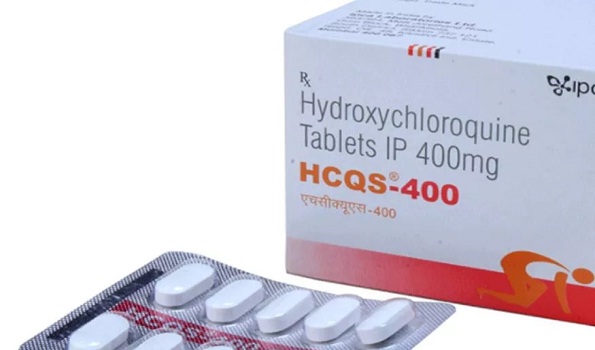 New Delhi: The Central government has approved the export of hydroxychloroquine and paracetamol to over 25 countries in the wake of the coronavirus epidemic. Earlier, the central government had banned the export of coronavirus fearing a shortage in the country following reports of coronavirus being effective.
Government officials had earlier said that the decision to export would be made according to the requirements of each country after ensuring that there were domestic requirements.
On Sunday, Trump spoke to Modi over the phone asking for a reduction in exports." This was followed by a reduction in the export ban on Hydroxychloroquine and partial exports.
With India's decision to lift the ban on the export of hydroxychloroquine, Trump has said that Modi is a great leader and a great person. In extraordinary times, more collaboration between friends is needed. Thank you to the people of India and the people of India for the decision of HCQ, Trump tweeted.