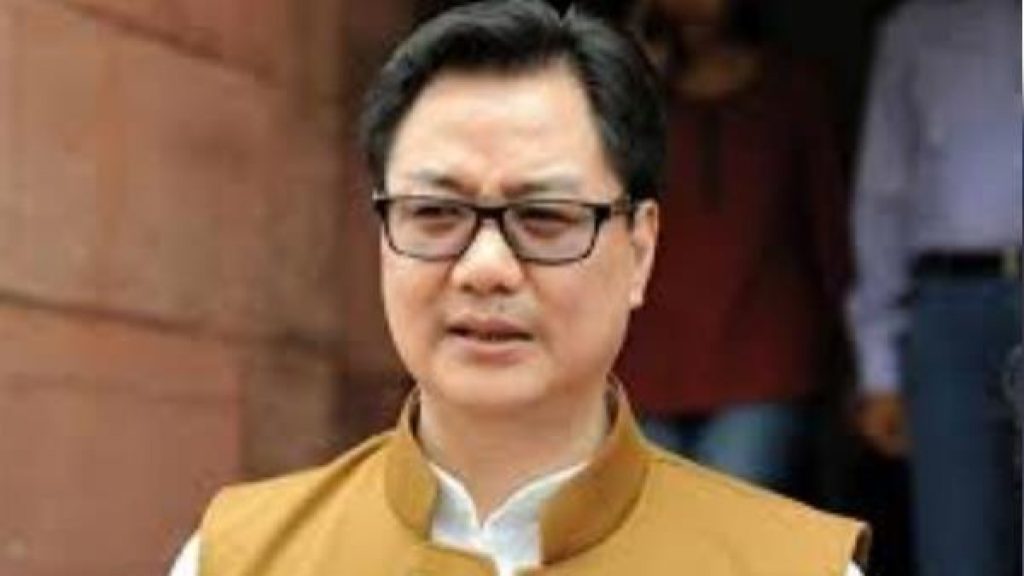 New Delhi: Union Law Minister Kiren Rijiju has said that no decision has been taken regarding the implementation of the Uniform Civil Code in India. The Minister also stated that the Center has not taken any action in this regard.
The Central Government had asked the 21st Law Commission to examine various issues related to the Uniform Civil Code and submit recommendations. But Rijju said that the term of that law commission ended on August 31, 2018.
Information received from the 21st Law Commission regarding the Uniform Civil Code is likely to be taken up for consideration by the next Law Commission. Therefore, no decision has been taken yet, Kiran Rijiju said.