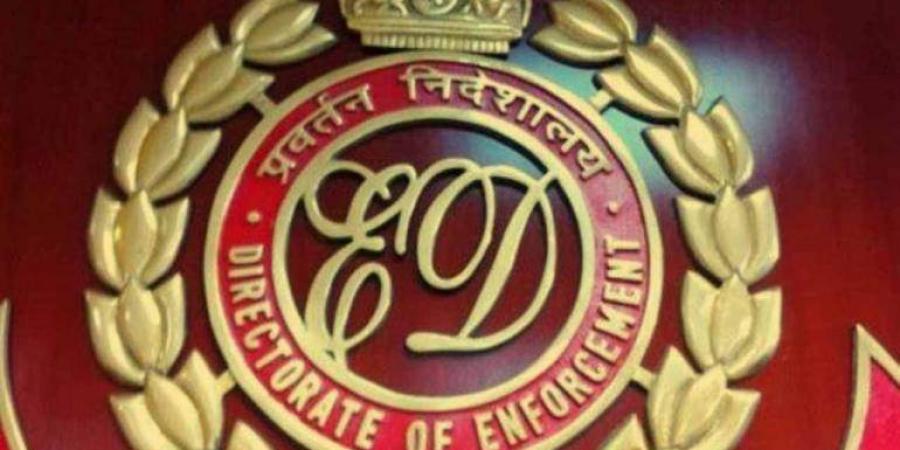 Mumbai: Two of the former Maharashtra Home Minister Anil Deshmukh's staff have been arrested for money laundering. They were arrested by the Enforcement Directorate. Anil Deshmukh's personal secretary Sanjeev Palande and personal assistant Kundan Shinde were arrested by the enforcement. The arrests were made after about nine hours of questioning.
The two were caught in the net during the ongoing probe into the ongoing money laundering case against Anil Deshmukh. Enforcement officials told the media that despite questioning for nine hours, the two did not cooperate with the interrogation.
The two will be produced before a special court in Mumbai, which handles money laundering cases, after which they will be remanded in custody, ED officials said. Earlier, ED raided two houses of Anil Deshmukh in Mumbai and Nagpur.