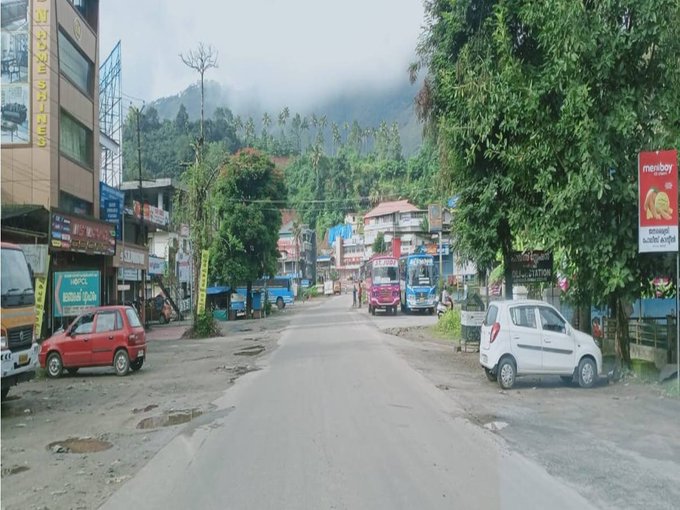 Chennai: The lockdown in Tamil Nadu has been extended till July 5. However, in Chennai, Chengalpet, Kanchipuram, and Tiruvallur, the restrictions were relaxed.
The government has permitted to open shopping malls, jewelry stores, textile showrooms, and places of worship. Textile and jewelry showrooms with 50 percent employees can operate till 7 pm. Malls can be open from 9 am to 7 pm without air conditioning.
Private companies can work with 100% of workers. Walking on the beaches is permitted from 5 a.m. to 9 p.m. Only takeaways and delivery services are allowed in restaurants.