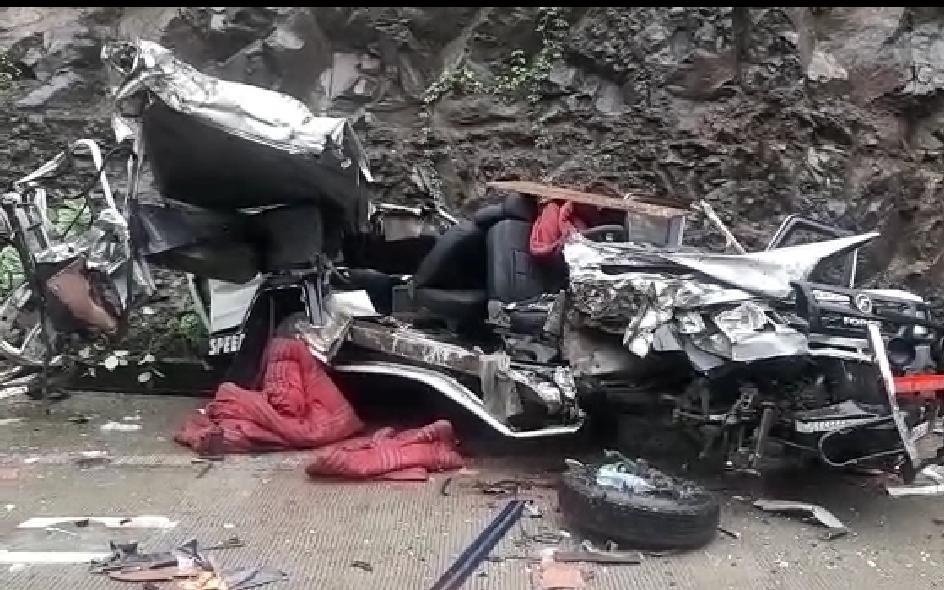 Bhopal: Three dies in a car accident in Madhya Pradesh. BJP MLA's car was met with an accident. BJP leader Uma Bharti's son-in-law Rahul Singh Lodhi's car was it. The accident occurred in Tikkamgar in Madhya Pradesh. The accident occurred when Lodhi's SUV hit in a motorbike.
The police have registered a case against the MLA. However, authorities have not clarified whether the MLA was inside the vehicle at the time of the accident. A case has been registered against him, police sources said.
Meanwhile, the MLA has claimed that the incident is planned. He said he was in a village 20 kilometers from the scene of the accident.
When they learned of the accident, they called the driver and inquired into the matter. The MLA told the police that the driver had told him that he had witnessed the accident. According to his reports, two autorickshaws and a bike meet with an accident killed people.