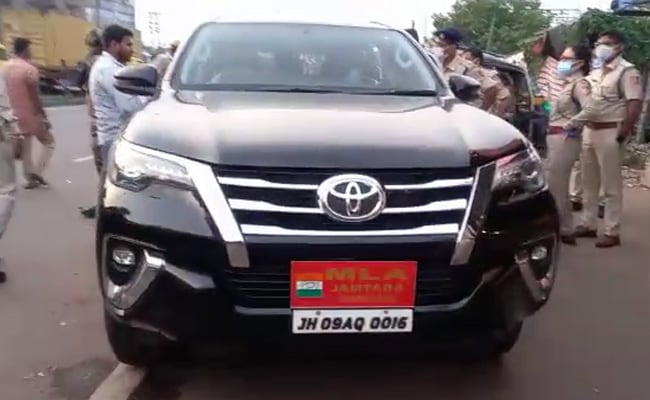 Kolkata: Police arrested three Congress MLAs in Jharkhand who arrived with a car full of cash.
A huge amount of money was found in their car in Bengal's Howrah district. Then the Bengal Police arrested him.
Jamtara MLA Irfan Ansari, Khijri MLA Rajesh Kachhap, and Kolebira MLA Naman Bixel were arrested. A large amount of money was recovered from their car after receiving secret information that they were smuggling a large amount of money. Note counting machines have been brought in place to find out how much money is there. Howrah Superintendent of Police Swati Bhangalia said that the MLAs are being questioned about the source of the money.