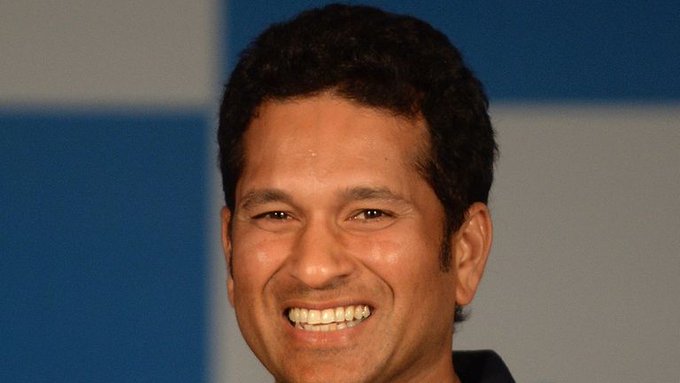 Mumbai: Cricket legend Sachin Tendulkar has been admitted to hospital after he was under observation at his residence due to Covid. Tendulkar himself has confirmed this on Twitter.
The Covid was confirmed to Tendulkar on March 27. He said he was rushed to the hospital as a precaution and hoped to return home in a few days. He thanked everyone for their prayers and love and wished him a happy 10th anniversary of India's 2011 ODI World Cup.
Apart from Tendulkar, Covid also confirmed to Irfan Pathan, Yusuf Pathan, and Subramanian Badrinath, who were part of the Indian Legends team.