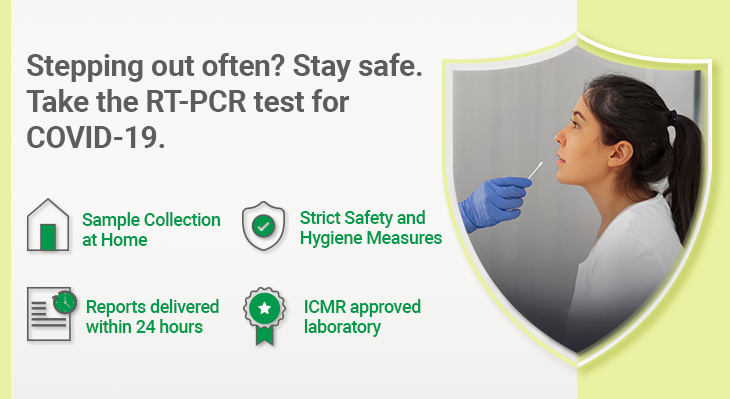 New Delhi: The RTPCR test rate for private lab testing on behalf of the government has been decided. Among the empaneled private labs, the price is Rs 418 per sample. At present, the normal rate in private labs is Rs.500. In addition to government labs, samples will be tested at empaneled private labs.
Meanwhile, Health Minister Veena George said there was a shortage of covishield vaccine in six districts of the state. The health minister said there were only 1.4 lakh doses of the vaccine in the state.
The central government has been asked to deliver more vaccines as soon as possible. The minister said the shortage of vaccines would be a crisis when the government plans to provide the first dose of vaccine to all over the age of 18 by the end of September.