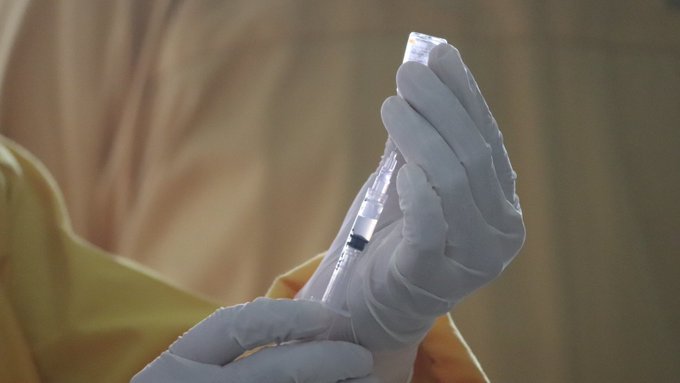 Kochi: The Central government has said that concessions cannot be given during the intervals given by the corona vaccine. The Central Government informed this in the Kerala High Court.
Kitex had filed a petition in the High Court seeking to reduce the intervals of 84 days after taking the first dose of Covshield. The government has made its position clear while considering this. The government said it would decide on the intervals after further assessments.
The government has said that the exemption will be given only to students, workers, and sportspersons going abroad. The central government is also planning to reduce the interval between covishiled vaccine doses for people over 45 years of age.