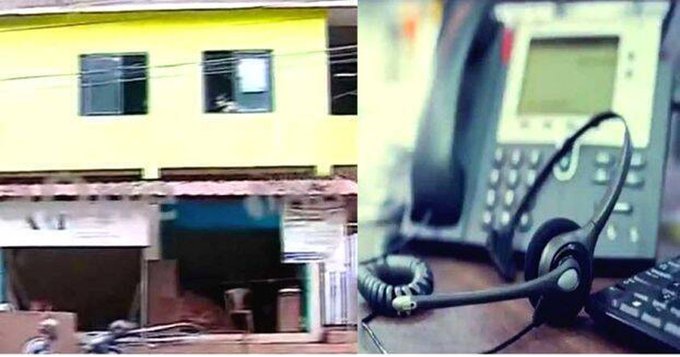 Kozhikode: The National Investigation Agency (NIA) will take over the parallel telephone exchange case within two weeks in the wake of the terrorist links. The NIA team went to the Kozhikode District Crime Branch office and collected information related to the case. With the NIA taking over the case, the probe will likely be extended to more people.
Earlier, the probe team had found links between Pakistan, China and Bangladesh through parallel telephone exchanges to and from India. The investigation team found that these routes were used for terrorist activities.
The statement of Ibrahim Pullotil, who was arrested in the case, was also revealing. The investigation team also suspects that there was an attempt to leak, including military moves.