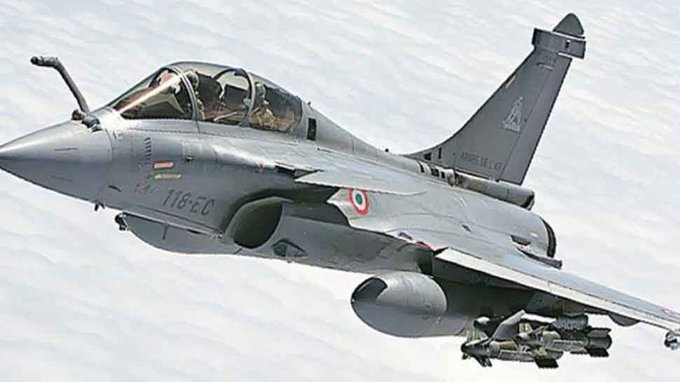 New Delhi: The Supreme Court today ruled that there is no need to reinvestigate in the Rafale deal. The bench comprising Chief Justice Ranjan Gogoi, Justices S K Kaul, and KM Joseph has dismissed the petition seeking reconsideration of the verdict.
The court also dismissed Rahul Gandhi's defamation petition for calling Modi a 'chowkidar chor' in the Rafael case. The court directed Rahul Gandhi to be more cautious in the future. Former Union Ministers Yashwant Sinha, Arun Shourie, and lawyer Prashant Bhushan have filed a petition seeking a Rafale inquiry. However, a three-member bench headed by Chief Justice Ranjan Gogoi refused.
There were media reports that, contradicted what the central government had said before the court. Sinha and others filed a reconsideration petition after some of the errors in the judgment came out.
On December 14, 2018, the Supreme Court ruled that there was nothing suspicious about the deal to buy Rafale warplanes from France. The court observed that there was no evidence that the government had benefited from Reliance.
Irregularity in decision making in connection with Rafal deal, the contract was for a higher price, the Hindustan Aero Nauticals lost the opportunity of public sector undertaking due to Reliance Aerostructure was the allegations in the petition.