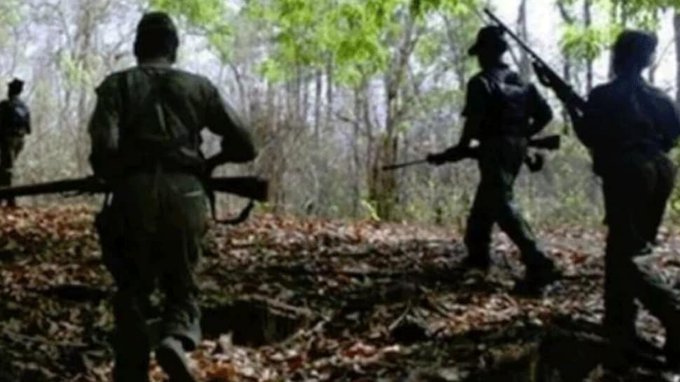 Mumbai: Thirteen Maoists clash with police in Gadchiroli, Maharashtra. The encounter lasted about an hour. The bodies of 13 Naxals killed in the clashes have been found. The incident took place at a distance of 900 km from Mumbai.
The Maharashtra police conducted an emergency inspection at around 5.30 am today on the information that the Naxals were holding a secret meeting in the Edappally Payadi Kodmi forest area. The ensuing confrontation ensued.
The search was carried out by a 60-member commando team based on intelligence. The search for the Naxals continues after information was received that they were hiding in the area.
It is reported that senior leaders were among the slain Naxals. Within an hour of the clash, the Maoists had reportedly fled into the jungle.