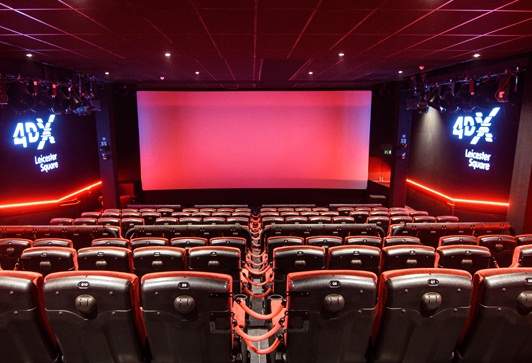 New Delhi: With the decline of covid, cinema theaters in Delhi have been permitted to operate. Only 50 percent of the capacity is allowed to enter.
Halls must be sanitized before filming begins. Conditions such as the need to install UV lights must be met. Permission was granted on July 26th. Food is not allowed inside the theater.
A large number of films are awaiting release as theaters open. Theater owners welcomed the government's decision.
The Delhi government has also permitted Metro to operate. One hundred percent can travel.