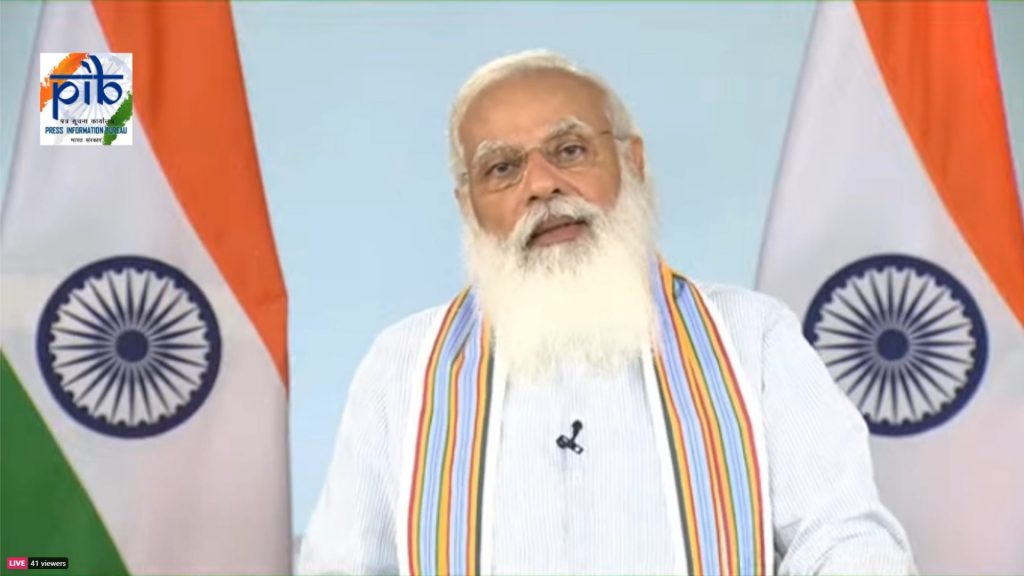 New Delhi: The first reshuffle of the second Narendra Modi cabinet will take place at 6 pm today. The ceremony will be held at the Rashtrapati Bhavan. Jyotiraditya Scindia, who left the Congress and joined the BJP, will join the cabinet with cabinet rank. According to national media reports, he received a phone call from Delhi.
Sarbananda Sonowal from Assam and Narayan Rane from Maharashtra will also be cabinet ministers. Pasupathi Paras from Lok Janshakti Party, Anupriya Patel from Apna Dal, and Sanjay Nishad from Nishad Party will join the cabinet. V Muraleedharan may get the independent charge of the tourism department. Will be retained by the Department of State.
Those who were to be sworn in today were summoned directly from the Prime Minister's Office. Accordingly, the leaders had already arrived in Delhi. Jyotiraditya Scindia, Narayan Rane, and Sarbananda Sonowal, who are on the list, also met Prime Minister at his residence.
BJP national spokesperson Meenakshi Lekhi and Sobha Karanthalaj from Karnataka are also expected to become ministers. It is learned that six cabinet ministers will be sworn in.