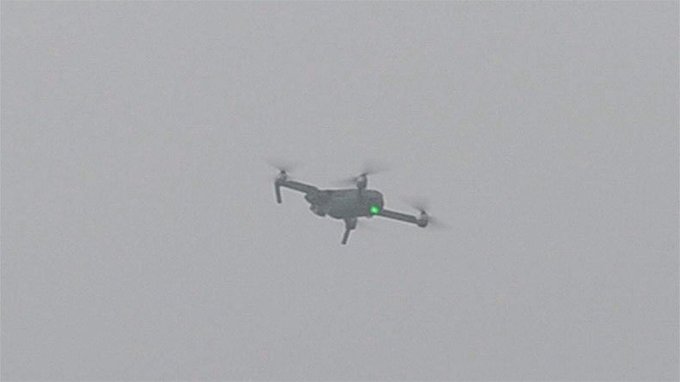 Ferozepur: Drones have once again found in the Indo-Pak border in Punjab. The drone found at the border checkpoint at Hussainwala in Ferozepur has raised concerns for security agencies.
It has arrived in the Indian border five times on the Pakistani side. Officials say the drone once crossed the border. The drone first arrived at around 10 pm. As soon as this was noticed, BSF jawans informed the chiefs.
Then there was an extensive search in the area. The searches were conducted to find out whether arms or ammunition had been brought to India by terrorists using drones.
The arms were transported from Pakistan by drones over the Punjab border a week ago. In this case, the authorities are on high alert.