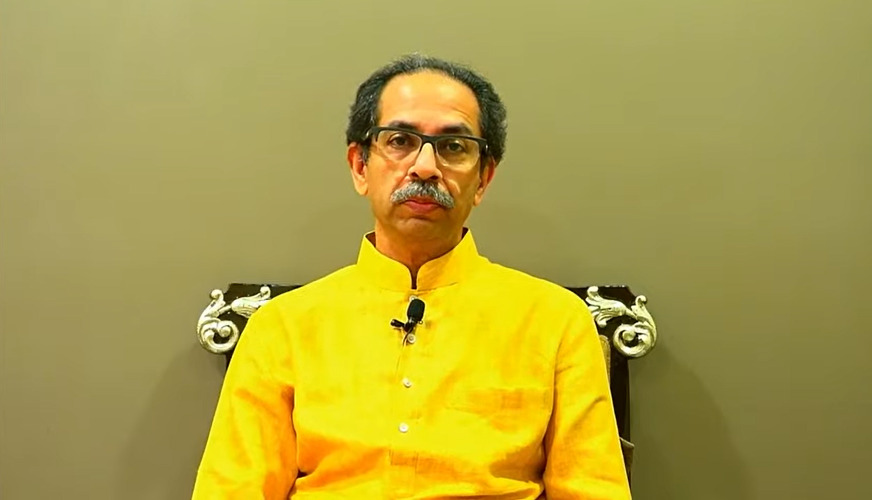 Mumbai:  Uddhav Thackeray resigns as Chief Minister of Maharashtra. Uddhav Thackeray's resignation comes after the Supreme Court rejected a petition against the governor's request for a no-confidence vote on Thursday.
The apex court heard the petition at 5 pm on Wednesday and dismissed it after a three-and-a-half hour long hearing. Uddhav then went live on Facebook at 9.30 am and announced his resignation.
 Uddhav decided to step down after being assured that a majority would not be possible if a no-confidence vote was held on Thursday. The cabinet of the Shiv Sena-NCP-Congress (Mahavikas-Akhadi) alliance came to power in November 2019.
The fall of the government was the result of the BJP's maneuvering to oust dissident MLAs led by Eknath Shinde, a Shiv Sena leader and Uddhav's confidant.