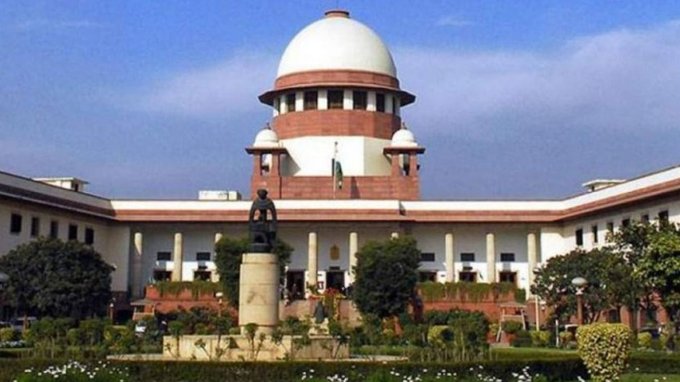 New Delhi: Begging cannot be banned in-country, the Supreme court said.  The court ruled that beggars could not be evacuated from public places or traffic points.
A bench headed by Supreme Court Justice DY Chandrachud observed that poverty is the cause of begging and those without poverty do not beg.
The apex court said that no socio-economic problem could be resolved by court order and that the beggars should be rehabilitated.
Orders were issued to send notices to the Central and Delhi Governments in this regard. It is also suggested that beggars be informed of their position on vaccination.
The Supreme Court was considering the public interest litigation. The matter will be considered in two weeks. Judges say the court cannot accept great thinking.