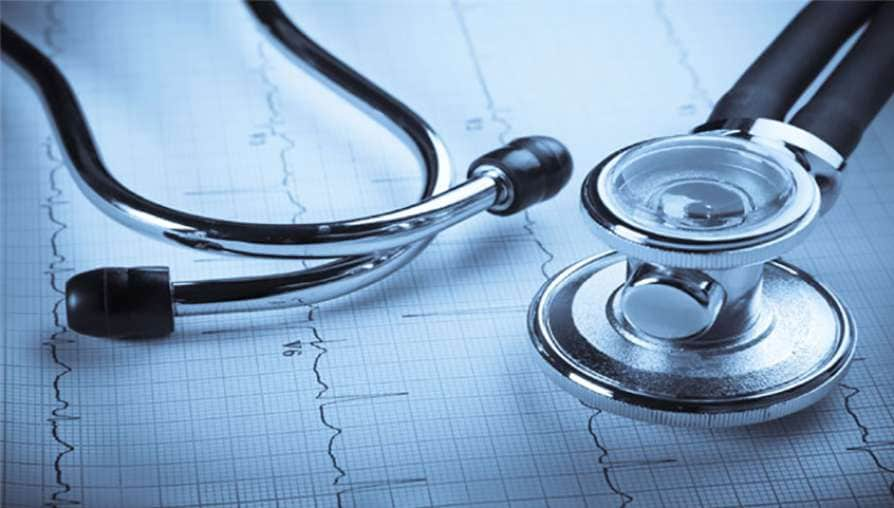 New Delhi: The Center has said that there will be no change in the reservation criteria for all-India medical admission. The Central Government has filed an affidavit in the Supreme Court announcing the decision. The annual income limit of Rs. 8 lakh will remain the same. The Center also submitted to the court the report of the three-member committee that there should be no change in the norms.
The committee had recommended that members of families with five acres or more of land be exempted from the financial reservation. The Center has informed the Supreme Court that the committee's recommendation is to implement this provision next academic year. The central government had introduced financial reservation and 27 per cent OBC reservations for all India medical admissions. The Central Government has said that there will be no change in the reservation norms as the petitions questioning this will be considered on the 6th of this month.
In addition to the OBC reservation, 10 percent reservation has been introduced for the financially backward. Reservation is given for MBBS, MD, MS, BDS and MDS Diploma courses. According to government sources, the reservation will benefit degree and PG students belonging to the educationally backward sections.