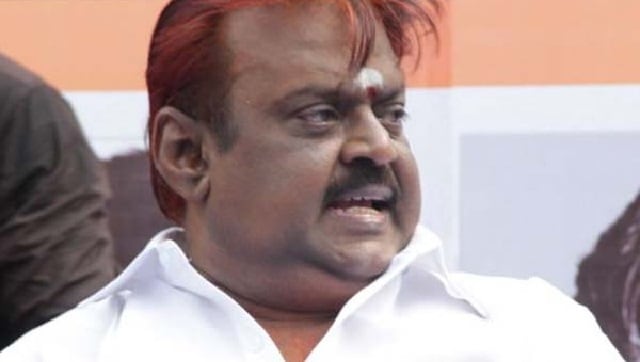 Chennai: Actor Vijay Kant's DMDK has quit the  NDA alliance in Tamil Nadu following a dispute over seat-sharing. Vijay Kant said that the withdrawal was due to not getting the required seat.
Vijay Kant said that there was no consensus on the seat in the three-phase talks. At the same time, he did not say in a statement that he would join another front. The DMDK is the second party to leave the NDA alliance just before the elections.
The DMDK, which had initially demanded 41 seats, insisted on at least 23 seats after negotiations. The AIADMK has promised 15 seats.