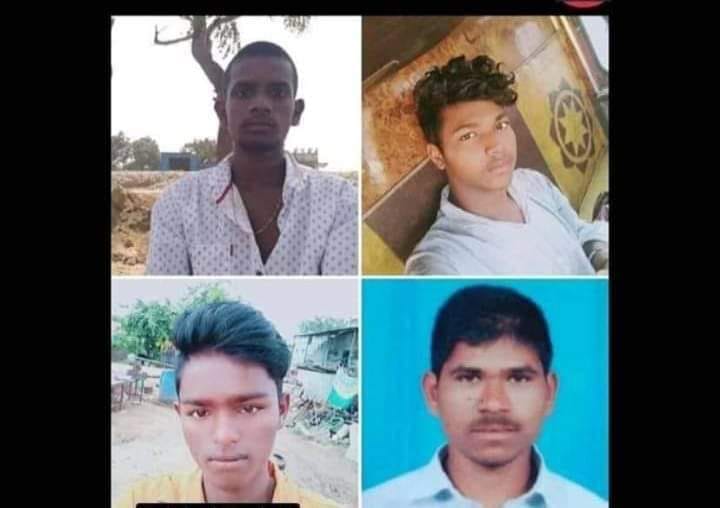 Hyderabad: The four accused in the Hyderabad rape case has been shot dead by police. A 26-year-old veterinary doctor has been raped and burnt to death in gang-rape case. In the early hours of the morning, the accused tried to escape. The police said the victims were killed in the encounter. Three police officers were also injured. The murder of the accused comes amid strong public outcry over the rape of Hyderabad.
The accused were killed on the spot where the doctor was killed. According to police, the four were taken to the scene in the morning to recreate evidence of the crime. The accused were identified as Mohammed Arif (25), Jolla Naveen (20) and Chintunda Chennakeshavalu (20). The shooting happened around 6:30 p.m.
The doctor's family welcomed the death of the accused in the encounter. They thanked the police. The doctor's sister said the incident had created a new pattern.