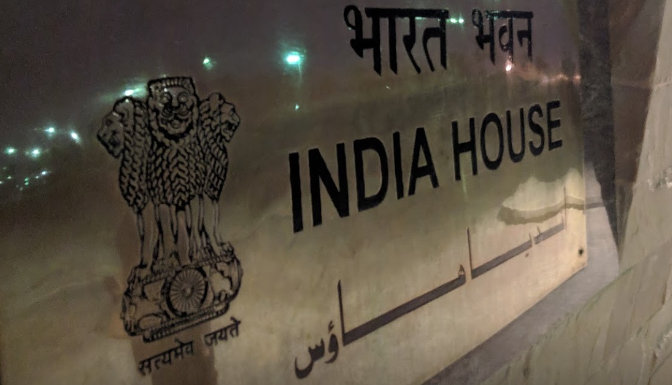 Riyadh: Indian Embassy in Saudi Arabia has announced that emergency passport services will commence on May 5 as passport services are suspended due to the spread of Covid.
The embassy's outsourcing agency, VFS, which operated the passport and visa services, has been temporarily closed due to the spread of Covid. That's why emergency passport services are being launched at the embassy.
Emergency services should arrive at the embassy by May 5. However, the Embassy said it had obtained prior permission to apply. Passport services will not be available to those who do not have prior permission. For this, an appointment is made by calling 920006139. An appointment will be available from May 4.
It is open from 10 am to 4 pm on all days except Fridays and Saturdays.
Preference will be given to passport holders who have already expired and who are due to expire before June 30.