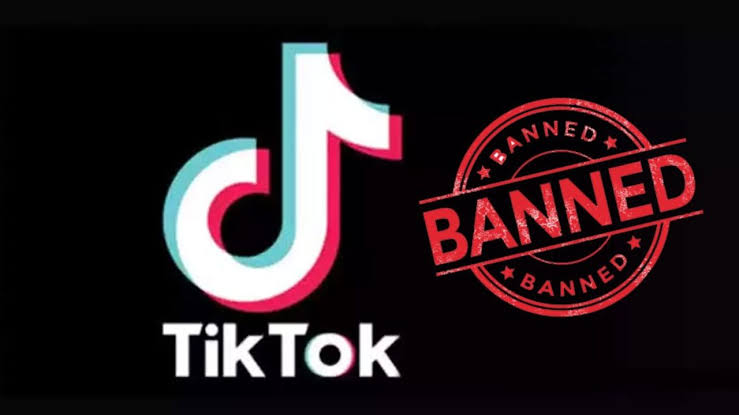 New Delhi: The Center's Digital Strike to China as it banned 59 apps, including Tiktok. The bans were cited as a threat to the country's security.
Share It, Quay. UC Browser, Baidu Map, Shen, Clash of Kings, Duo Battery Saver, Hello, Lickey, YouCam Makeup, Me Community, CM Browser, Virus Cleaner, APUS Browser, ROMV, Club Factory, News dog, Beauty Plus, Viscount 59 mobile apps, including QQ Mail, Weibo, Extender, QQ Music, QQ Newsfeed, Bigo Live, Selfie City and Mailmaster, were banned.
Many apps on the Android and iOS platforms have found that users' datasets that use it are illegally transferred to servers outside India. The ban came after the central government was informed that it was using all these data to evaluate and analyze the security of Indians. There have been allegations from various angles that Chinese applications should be banned following the India-China border dispute.