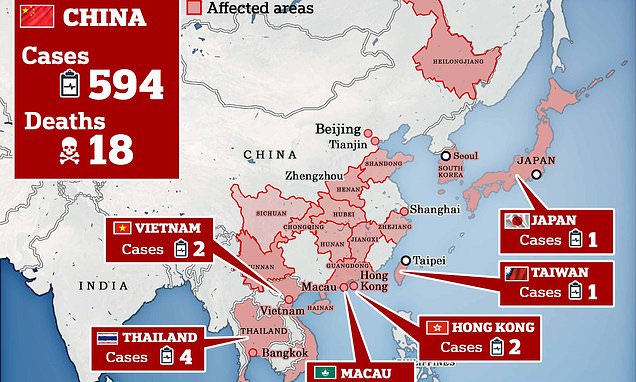 New Delhi: The Ministry of Health has reviewed the preventive measures of various hospitals and agencies in the country in the wake of the spread of coronavirus in China. The measures were taken at a meeting chaired by Union Health Secretary Preeti Sudan.
Officials from various states in the five states that share the border with Nepal evaluated the preparations. Travelers who show signs of coronavirus symptoms should be advised to avoid travel, a 24-hour helpline number 011- 23978046 should be contacted said the Health Ministry. As of January 26, 3,756 passengers were inspected at Mumbai International Airport. Samples of 12 persons have been sent for testing at the National Virology Institute, Pune. Each person from China has been admitted to a hospital in Jaipur and Patna. A Chinese national who arrived on a tourist visa has been placed in an isolation ward in Kolkata. There are 288 people in Kerala. Five out of seven people diagnosed with the disease are negative. The results of the two may come in two days. Meanwhile, people from China and other countries arrived in Kerala for the next 28 days
Health Minister KK Shailaja said: "Must stay indoors. Shailaja informed her. For directions to the medical center, please contact on 0471- 2552056, authorities added.