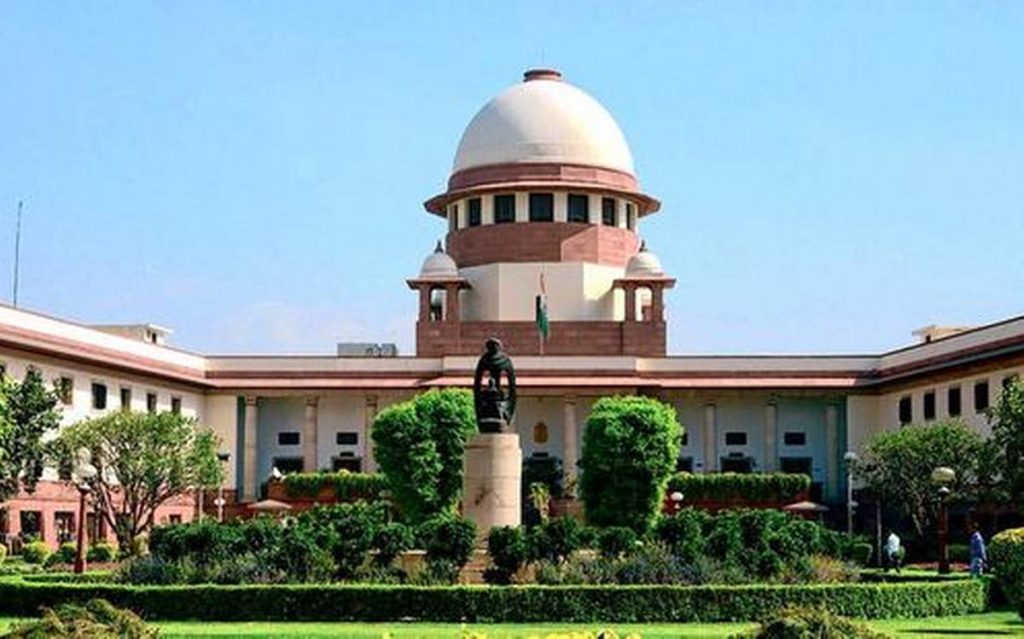 New Delhi: The Supreme Court said that there is a provision in Indian law for individuals to adopt children and it is not mandatory for them to be a couple. The response is hearing the petitions demanding to allow same-sex marriage.
The court also observed that the legal system recognizes different situations for couples in the traditional family system than for biological children born naturally.
Although there may be differences in the concept of gender The National Commission for Child Rights argued that this is not the case with mother and motherhood. That adoption of a child is not within the fundamental rights. The Commission has also stated that the Supreme Court itself has stated in several judgments. But the court agreed that ensuring the welfare of children is an undisputed matter It was also observed that adoption may be necessary for different reasons.
Individuals without partners can also adopt. The same can happen to those in same-sex relationships. There is no bar to adoption for those who are biologically capable of giving birth to a child. The court said that no one can be forced to have a biological child.