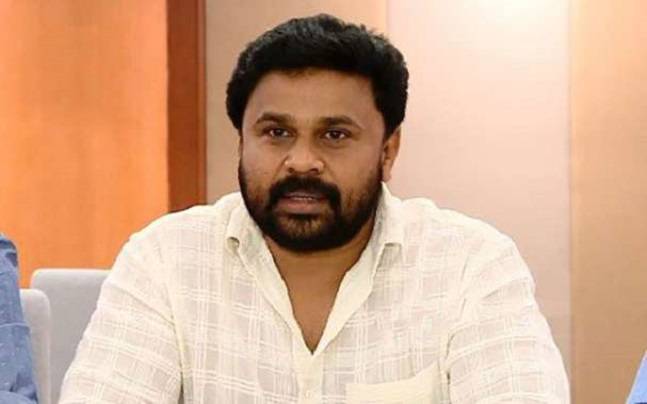 Thiruvananthapuram: The trial of the case in an attack on actress has started. A woman judge has been appointed to hear the case. The case is being heard by the CBI court in Kochi.
The proceedings resumed after the Supreme Court ruled that not required providing the memory card for Dileep, which was the most important evidence in the case. Dileep can see the visuals, the court said.
The Supreme Court has ordered the trial to be completed within six months. Dileep is currently overseas and will not have to appear in court as the trial is to begin today.