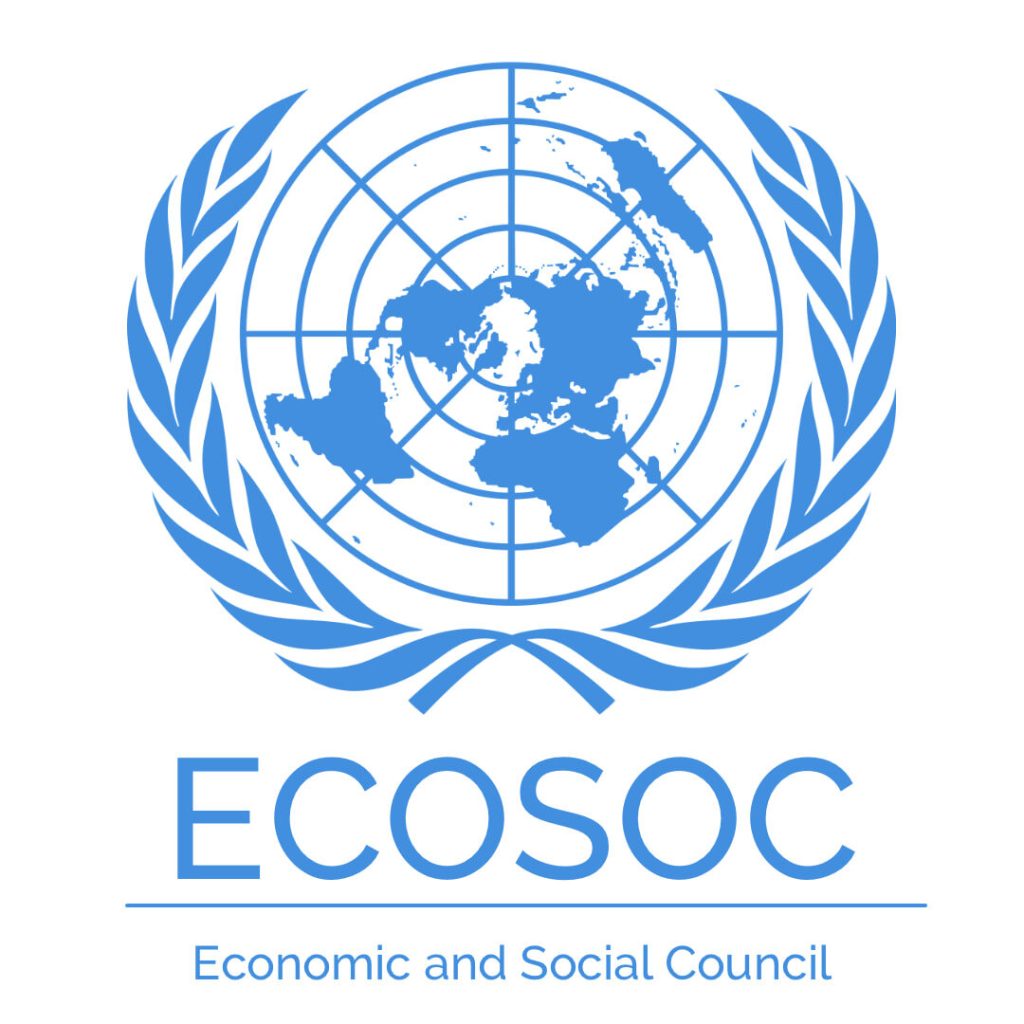 Tehran: Iran has been expelled from the UN Economic and Social Council, which works for equal rights for women.
The United States presented the motion to expel Iran from the commission. 29 members were in favor and eight were against. 16 members including India abstained. Iran's membership period was until 2026.
Iran's ambassador to the UN, Amir Saeed Jalin Irani, said that the United States had made fabricated allegations and that the expulsion from the council would hinder the progress of women in the country.