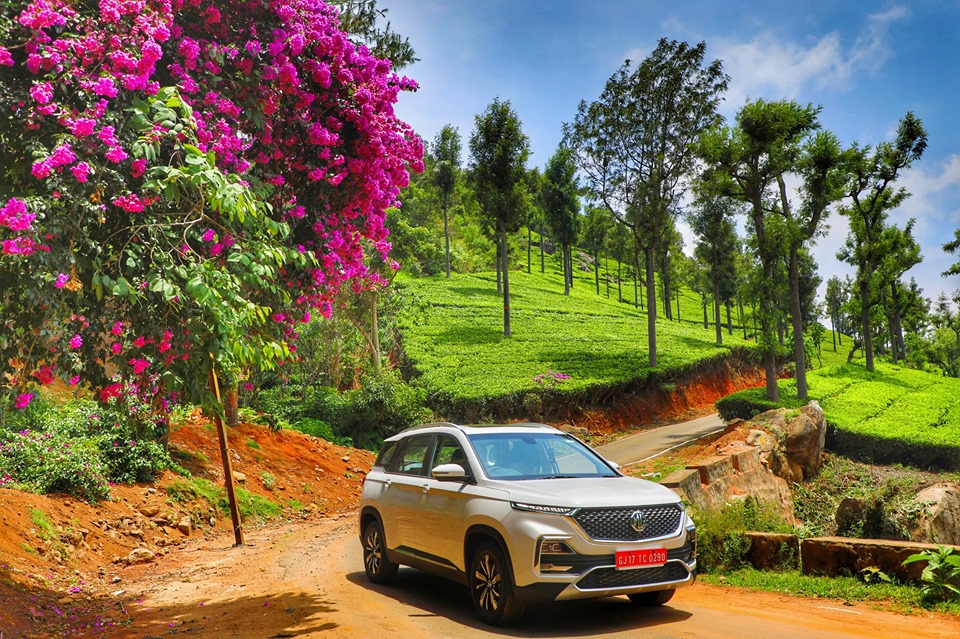 New Delhi: New vehicles will now be fitted with extra security number plates in the showroom. Vehicle inspection before registration is waived. Permanent registration will be given before the vehicles are unloaded from the showroom. The Department of Motor Vehicles has issued an order following the instructions of the Central Government in this regard. It will be effective from Thursday. The dealer will be heavily fined if the vehicles are left on the road without the addition of a security number plate. The fine is the equivalent of 10 years' road tax on the vehicle. Applications for permanent registration should be submitted online from the showrooms.
Insurance should be taken after paying road tax and registration fees. If you want a fancy number, you have to upload the letter of interest. Other applications will be granted permanent registration soon. Applications received before 4 pm should be allotted a number on the same day.
The dealer can know the registration number immediately. Accordingly, a security number plate should be prepared and affixed to the vehicle. Only after this should the vehicle be handed over to the owner.