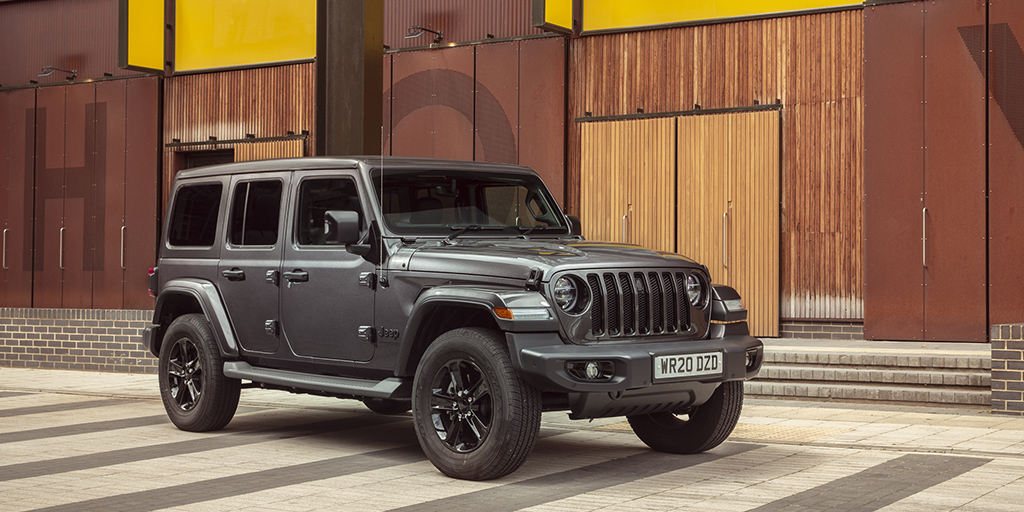 Last year, Jeep announced that it would launch Indian-made vehicles on Indian roads. To complete this, the SUV will be made entirely in India. The model Wrangler is about to hit the streets. This luxury SUV is made entirely in India. It is reported that it will be unveiled on March 15. The Jeep also released a welcome teaser.
The 2021 model Wrangler is being assembled at the Jeep plant in Ranchangaon, Maharashtra. Jeep India had earlier said it would invest Rs 180 crore to develop the vehicle in India. The Jeep Wrangler was launched in India last year. Priced at Rs 63.94 lakh ex-showroom, the first batch of the vehicle was sold within months.
 The interior of the SUV features an 8.4-inch infotainment system, dual-zone automatic climate control unit, keyless entry, and push-button start. It is reported that the same features may be provided in the upcoming model.
The Wrangler is designed to fit off-road vehicles. The high bonnet and bumper give the front an off-road look. Besides, the body-colored grille, black fender, LED headlamps, DRL and foglamps add to the vehicle's stylish look. The Wrangler has arrived in India in a five-seater version.