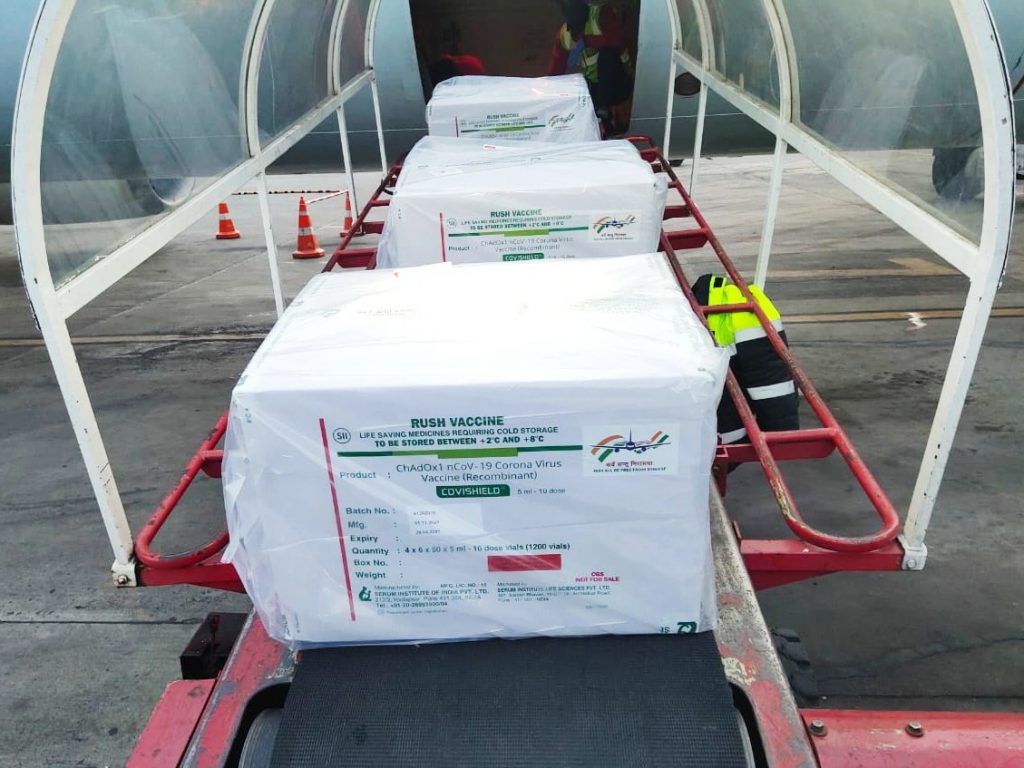 Thiruvananthapuram: In the first phase of vaccination 93.84 percent of government and private sector health workers, Asha, Anganwadi workers in the state, have received the first dose health minister KK Shailaja teacher informed. Twice-registered enrollees, pregnant women, those who could not be vaccinated due to various health reasons, and those who refused the vaccine were excluded from the list. Of the total 3,57,797 registered workers, 3,35,754 have been vaccinated so far. The minister also said that health workers who could not be vaccinated for any reason after registration should be vaccinated immediately.
In Kottayam, Pathanamthitta, and Malappuram districts, 100 percent of registered health workers have been vaccinated. Palakkad with 99.11 percent, Wayanad with 98.88 percent, and Kollam district with 99.01 percent are close behind. Those who took the first dose of the vaccine in the first phase were given the second dose of the vaccine.
The state has so far vaccinated 3,35,754 health workers and 50,151 Covid Front fighters. So far a total of 3,85,905 people have been vaccinated in the state in two categories. The vaccine was administered at 129 vaccination centers yesterday. So far, 1,44,003 people have registered with the police, army, central armed forces, municipal, panchayat, and revenue employees who will be vaccinated in the second phase. Registration of officers working in connection with the election process has begun. So far, 36,302 people have been given covaxin. The minister also said that anti-vaccine campaigns should be rejected.