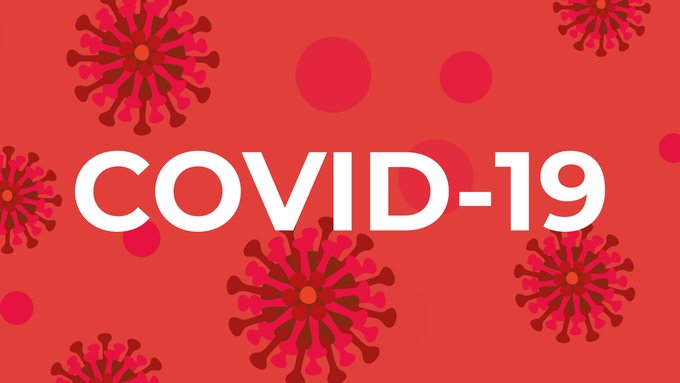 Thiruvananthapuram: Health Minister Veena George has said that new guidelines have been issued for the determination of covid 19 deaths in the state. The new guidelines are based on the guidelines of the Union Ministry of Health and the ICMR as directed by the Supreme Court. The guidelines were prepared in such a way that the covid death certificate could be obtained without any inconvenience to the next of kin of the deceased. The aim is to provide benefits to all those who deserve it, she said.
The e-Health Death Info website (https://covid19.kerala.gov.in/deathinfo/) has been set up for the purpose related to covid death. The names of those who died due to the Covid announced by the state are available on this website. If not, they can apply online. It is also possible to make corrections to the official Covid death certificate of the Department of Health. The decision on the application is made online. The new system will come into effect from October 10.
Close relatives of those who received the death certificate earlier can also apply for the new covid 19 death certificate if required. They have to provide the death registration number obtained from the local bodies online.

The applications received will be issued by the official covid 19 death certificate after a detailed examination. This will be communicated to the State Chief Registrar and the Registrar of Births and Deaths. Applications received will be processed within 30 days. The state medical board will provide training to the districts in this regard, she said.