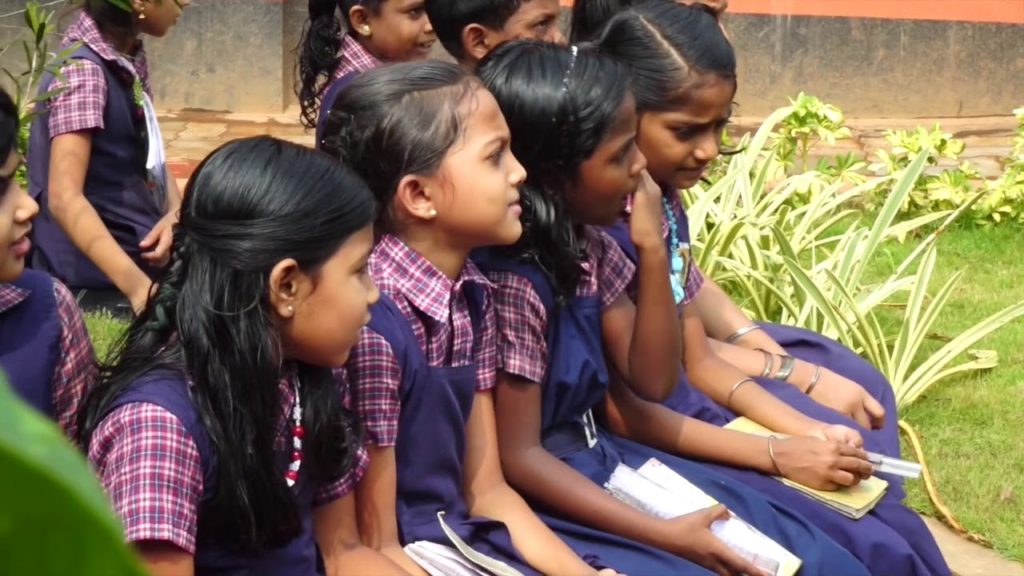 Thiruvananthapuram: In the first days of school, classes are given to the children to relieve stress.
It will take days to move on to the lesson sections. Determine the specific focus area and teach only the lessons in it. The decision was taken at a meeting of the Quality Improvement Program today. The final guidelines for the reopening of schools will be prepared by October 5. Schools in the state will reopen in November.
The Happiness Curriculum will be taught in the first days when the school opens. Bridge syllabus will be prepared for primary classes. Attendance and uniform will not be mandatory for the first month. The district-level coordination of all matters relating to the opening of the school will be the responsibility of the respective collectors. Collectors will convene a meeting of key teachers, people's representatives, and representatives of various departments. Vigilance committees will be formed at the school level. The meeting also decided that teachers and staff should be vaccinated before the school reopens and that teachers and non-teachers organizations should take responsibility for this.
The government has announced more concessions ahead of the opening of the school. One-year road tax exemption for school vehicles. It has also decided to extend the tax payment period for private buses and tempo travelers till December. Earlier, Minister Antony Raju had said that KSRTC buses would be given on a bond basis to schools that do not have their buses.