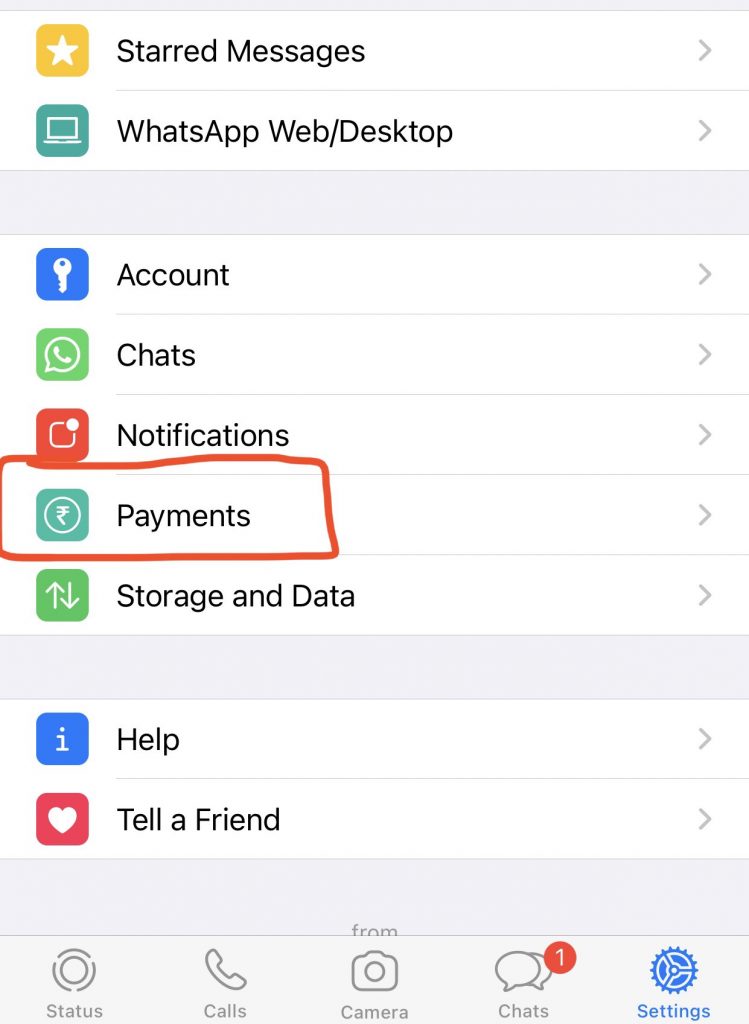 New Delhi: WhatsApp payment system can now be used by 120 million people in the country. The new system is a collaboration between SBI, HDFC, ICICI Bank, and Axis Bank.
Money transfer is as easy as texting. Last November, the National Payments Corporation and the Unified Payment Interface (UPI) gave WhatsApp permission to set up a payment system.
It is hoped that the digital payment system will reach more people in the country with the introduction of the WhatsApp payment facility. Digital payment systems will be more popular in rural areas.