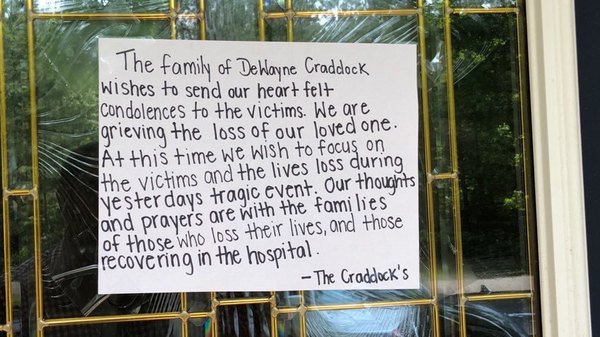 Virginia: At least 11 people killed in a gun attack in Virginia. Six people injured. The firing was reported from a government building in Virginia Beach.
The attacker was also killed in an encounter with the police. Police said the accused was a municipal employee of Virginia. He rushed into the building in the city and started firing, police said. Mayor Bobby Dyer said that it was the most shocking day in the history of the city of Virginia.
The incident occurred at 4 pm on Friday. The attacker open firing at the last minute of the working hours, police added.