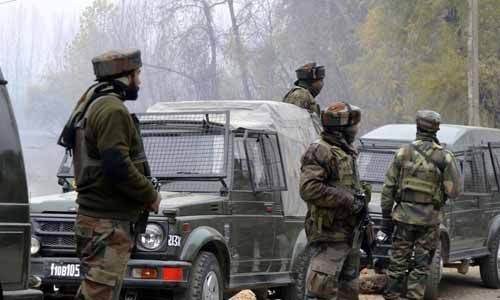 Srinagar: Five people, including Jaish-e-Mohammad militants, were killed in an encounter with security forces in Jammu and Kashmir.
In an encounter at Mithura in Avantipora in Pulwama, a terrorist named Yawar Ahmad Najar, a resident of Dharganigund, and Pakistani citizen of Umar were killed. Two Hizbul Mujahideen terrorists and assistants were killed in an encounter in Shopian district.
The Army confirmed that they had links to several attacks on Tral and Avantipora. The explosives were recovered from the spot.