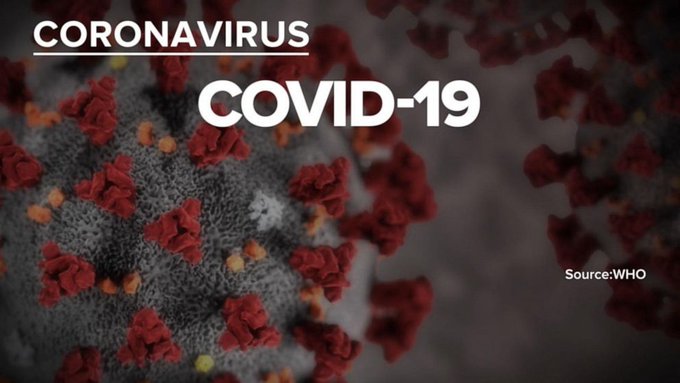 GENEVA: The World Health Organization (WHO) says a new strain of the coronavirus found in Britain is out of control. Although the prevalence of the virus is high, the WHO says that current preventive measures are sufficient to control the virus.
"We have seen and controlled the spread of the virus in various contexts," said Michael Ryan, head of the WHO's emergency department.
He added that immunizations against the new virus were moving in the right direction. What we are doing now to control the virus completely is to take it a little more seriously and continue for a while longer. "Even with the spread of the virus, we can still get rid of it if we work a little harder," said Michael Ryan.
"We have had a much higher (contamination rate) at different points in this pandemic and we've got it under control. So this situation is not in that sense out of control. But it cannot be left to its own devices," WHO's emergencies chief Michael Ryan told a press conference.