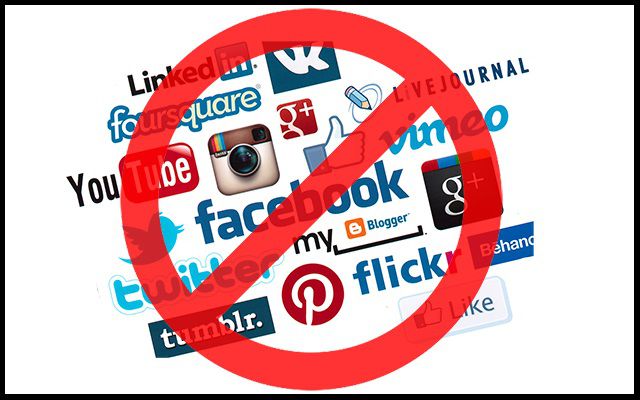 Colombo: Social media in Sri Lanka has been banned from mounting attacks against Muslim mosques. Facebook and Whatsapp were temporarily prohibited by the aim of preventing the spread of violence.
Following a dispute over Facebook, the Muslim mosque was stoned in a Christian majority area in the city of Chilau, on the west coast. Stoning has been done on a Muslim-owned market.
The owner of the Facebook post has been arrested. Those attacked Muslim youth was also arrested.