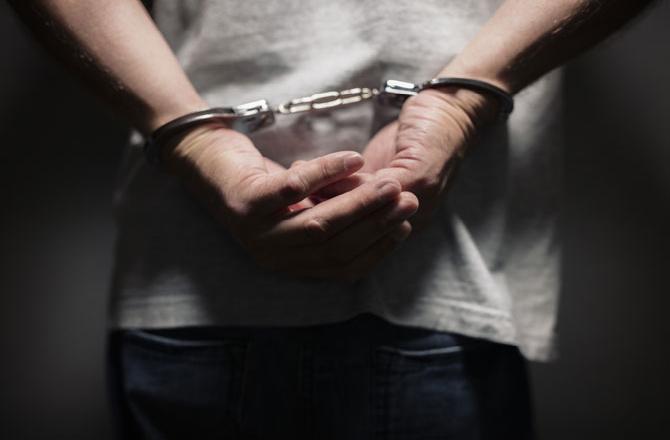 New Delhi: A polling agent has been arrested for attempting to influence voters in Faridabad in Haryana. The incident happened on May 12 in the sixth phase of elections. The video with its visual contents was viral in social media.
The Election Commissioner confirmed that the polling agent was arrested by the police on Sunday afternoon and the Commission was examining the case in detail. Sanjay Kumar, the election observer, will be investigating.
A woman gives a pointer to the vote to help her vote on a particular party's symbol in the voting machines. It repeated the same when two other woman voters arrived at her seat soon afterward. Several names have approached the Election Commission seeking action against the polling agent.