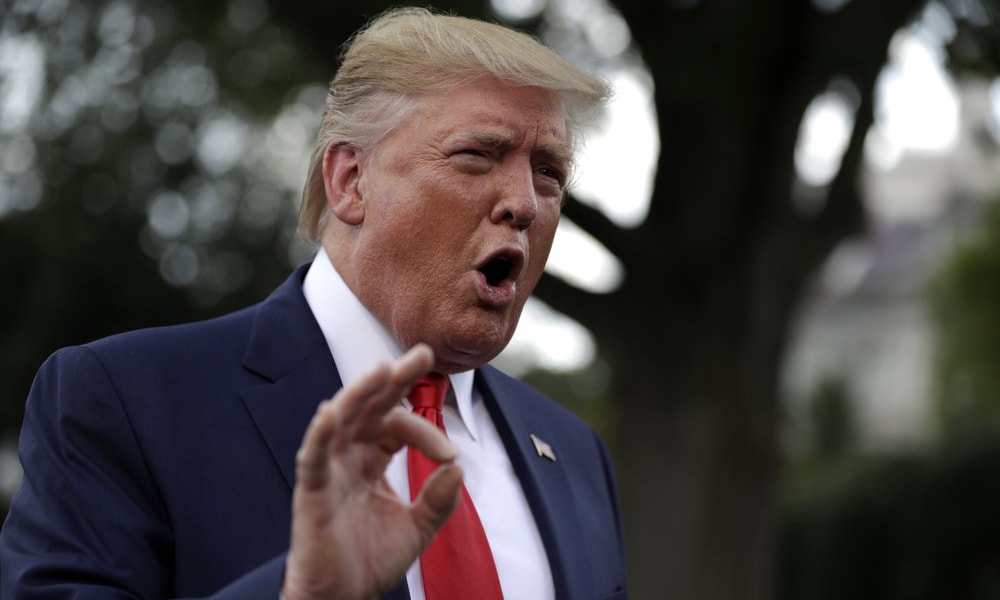 The US President Donald Trump says it is ready to mediate on Kashmir issue. Trump said the situation in Kashmir is complex and that this is a religious issue.
I will do what I can, I will be able to mediate, and it has much to do with religion.
Trump said that is how it has been moving for decades. Trump has spoken to Prime Minister Narendra Modi and Pakistani Prime Minister Imran Khan on the phone. Trump has asked Imran Khan not to speak out against India on the issue. He also said the problems of the region should be resolved through bilateral talks. US Defense Secretary Mark Esper had repeatedly said that this is a domestic issue of India. Meanwhile, Trump has made it clear he is ready to intervene in Kashmir.