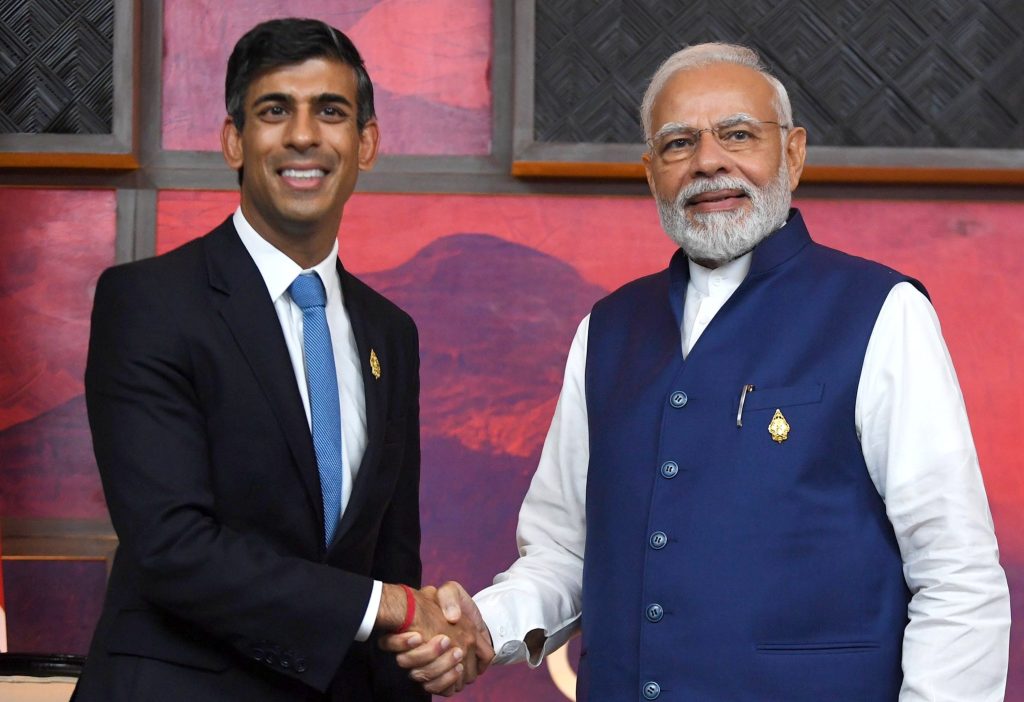 London: UK Prime Minister Rishi Sunak said that 3,000 visas will be allotted to Indians every year. He also clarified that visas are issued to young professionals from India to work in the UK. The positive news for Indian citizens comes after the meeting between Prime Minister Narendra Modi and the British Prime Minister during the G-20 summit in Bali, Indonesia.
The UK is trying to revive plans for a trade deal with India. The British government said India is the first country to benefit from the scheme, which is part of a visa agreement approved last year. 'UK-India Young Professionals Scheme approved, 3,000 places available for degree-educated Indian nationals aged 18-30 to come to the UK and work for up to two years' – tweeted the British Prime Minister's Office after the meeting.
Under the new UK-India Young Professionals Scheme, the government has offered around 3,000 places to Indian nationals aged 18 to 30 with at least a degree to come to the UK and work for up to two years. Downing Street said in a statement that the plan would help strengthen bilateral relations and the economy with India. It was the first meeting between the two since the first Indian-origin British Prime Minister took office last month.