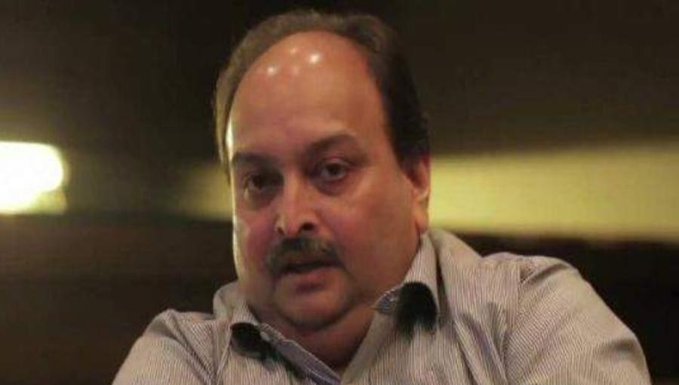 Rosso: Dominica High Court has denied bail to Mehul Choksi, accused in a bank loan fraud case. The lawyer granted bail to Mehul Choksi, citing his physical disability. However, the court denied bail, citing the possibility of Choksi escaping from Dominica.
It was forcibly brought to Dominica from Antigua itself. Bail should be granted due to physical disability. Mehul Choksi's lawyer had said in his bail application that he would remain in Dominica until the legal proceedings were over, even if bail was granted.
Lawyer Lennox Lawrence, appearing for the government, said Mehul Choksi was likely to have eloped if he released on bail and that Interpol had issued a red notice against him.
He added that his health problems were not a reason to grant bail and that adequate medical care would be provided.
Choksi is an expatriate from India. From there the person who arrived in Antigua can travel anywhere. He, therefore, told the court that bail should not be granted. The Dominican court's decision not to grant bail would be a major setback for Mehul Choksi.
Mehul Choksi had approached the High Court after the Rosso Magistrate's Court denied him bail. Choksi is accused of entering the island illegally. The Dominican government then declared Choksi a "prohibited immigrant" in the country. Mehul Choksi, who left India, has been in hiding in Antigua since 2018. He disappeared on May 23. From there, the lawyer argued that Choksi was being abducted to Dominica.
Mehul Choksi and Neerav Modi left India after embezzling Rs 13,500 crore from Punjab National Bank. Both are currently under CBI investigation. In addition, Choksi faces two lawsuits in Antigua and Barbuda. The Indian Ministry of External Affairs had sought to release Choksi. A Dominican court on Monday will hear a petition seeking Choksi's extradition to India.