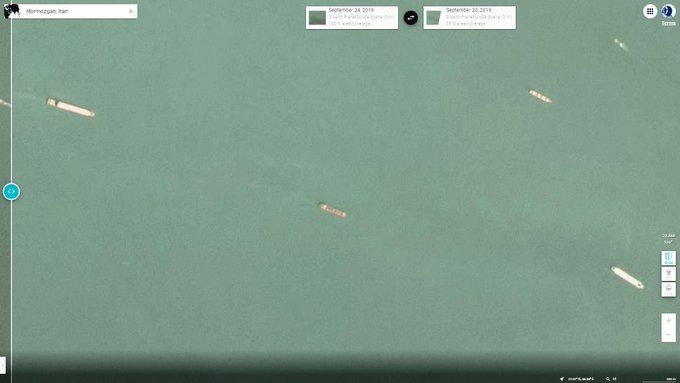 Manama: Iran releases Stena Impero, a British oil vessel that was seized two months ago. The ship was reported to have left the Iranian coast on Tuesday.
Government spokesman Ali Rabi said Monday that all legal procedures have been completed and that the vessel will leave the shore. The ship was detained at Iran's Bandar Abbas Port. Tankertrackers.com reported on Twitter, quoting satellite footage that Stena Impero has left the coast of Iran.
The Iranian ship was captured on July 19 near the Strait of Hormuz. It was accused of violating international maritime transport laws. The Stene Impero, registered in London and carrying the flag of Britain, is owned by Sweden. Iran has reacted to Britain's capture of an Iranian oil tanker off the coast of Gibraltar.
Before the capture of Iran, the ship had 23 crew members, including 18 Indians. In this Iran released seven workers, including five Indians, on September 4. The crew did not release 16 crew members, including 13 Indians, two Russians, and one Philippine native.