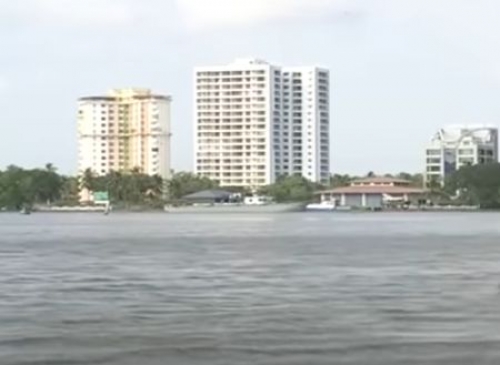 Kochi: Police have registered a criminal case against several illegal flat builders in Maradu. Criminal cases filed against the owners of five companies. Their bank accounts were frozen. The case is being filed against company owners. The cabinet meeting on Wednesday had decided to seek compensation from the manufacturers.
Meanwhile, the state government has appointed a new officer to demolish the flats. Fort Kochi Sub-Collector Snehil Kumar Singh is in charge. He was given the charge of the Maradu Municipal Secretary. The government has announced the timely demolition process. The government will also consider rehabilitating the owners.
KSEB issued notice on disconnection of power supply in flats to be demolished. The power supply is disconnected before the flat breaks down. In a report to the Cabinet, Chief Secretary Tom Jose said that the demolition of flats in the woods would result in the demolition of more flats built by violating the law.
The report also states that buildings constructed by government special concessions may have to be demolished. He has applied for a waiver on more building law. However, the chief secretary said that the concession cannot be granted.