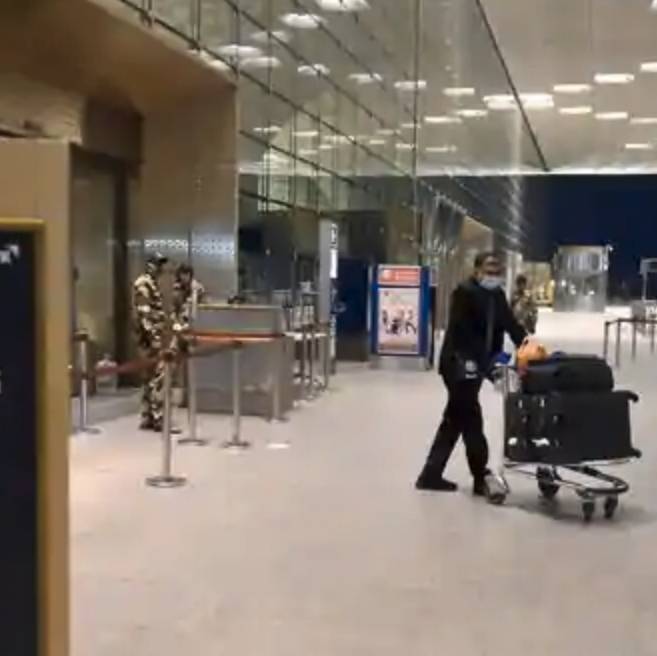 New Delhi: The cancellation of flights from Britain to India and back has been extended to next month. The decision comes in the wake of the spread of the genetically modified Covid virus. Union Civil Aviation Minister Hardeep Singh Puri said the ban would remain in place till January 7.
Arun Kumar, director-general of DGCA said that the regulator will look into the flight cancellations and rescheduling caused due to extension of temporary flight suspension on UK routes.
The ban on flights from the UK has been extended to seven next month in the wake of the spread of the new Covid variant. Earlier this month, the ban was extended to 31st.